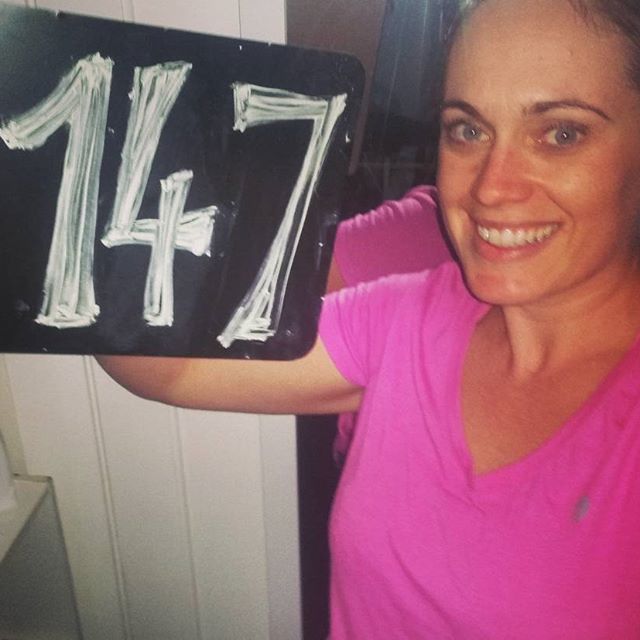 Posting for yesterday: We had the first frost of the year and I planned a sleep-in so that was awesome.
I'm not a big fan of the colder weather, but we definitely need some more rain so hopefully it's a wet Winter.
Completed a treadmill run to get red faced… and ready for another PT session this morning.