ALL CANVAS PAINTINGS ADDED TO THIS PAGE ARE AVAILABLE IN A4, A3 & A5 PRINTS STARTING FROM $35 + POSTAGE.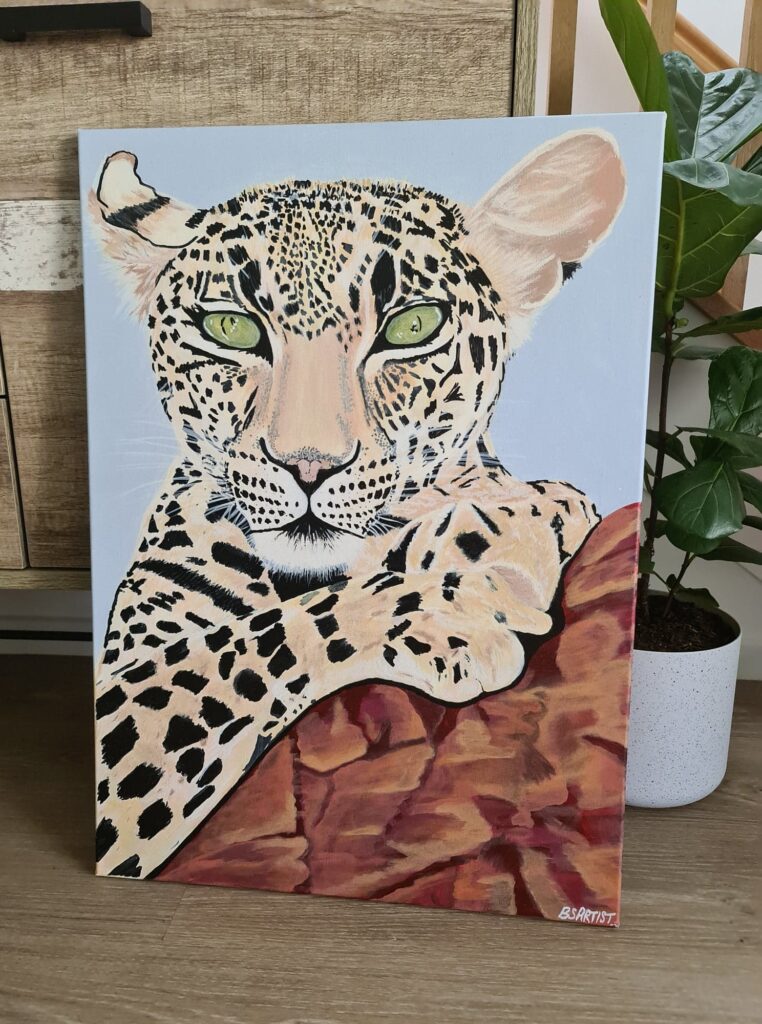 For as long as I can remember I have loved to draw & paint! I have had the opportunity to create for a variety of different events, businesses, friends & family.
Here you will find a compilation of previous pieces I have completed & now I have started painting some Canvas' and have turned them into prints so people can hang these in their homes. I don't know what my style is. Often when I start a piece I have never tried to draw or paint the item before, but with something to look at I create my own version that I see before it is complete. I am so excited to create more prints and build my portfolio.