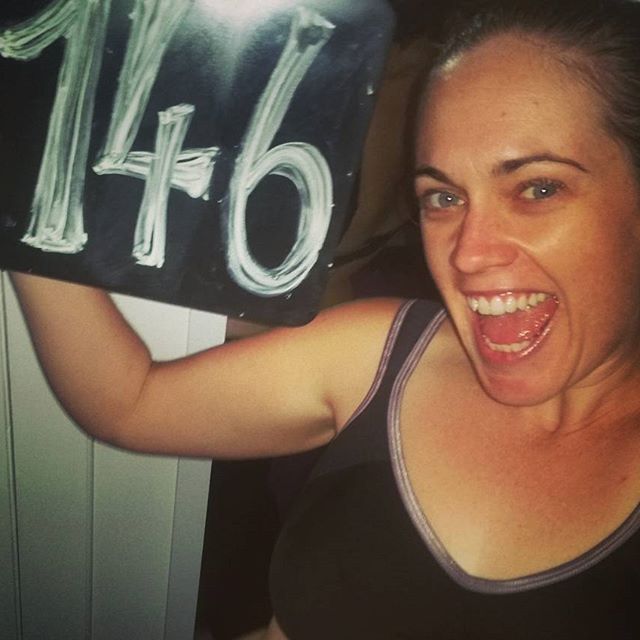 Another PT session today… sooo many push ups that I think my arms may be sore tomorrow. We will see!
Cannot believe how enjoyable 'doing weights' is; it's so easy to see improvements to stay motivated.
If you are like me and can admit that you don't push yourself as hard on your own, then an investment in a PT session even once a week can really amplify your performance and help you reach your goals sooner.