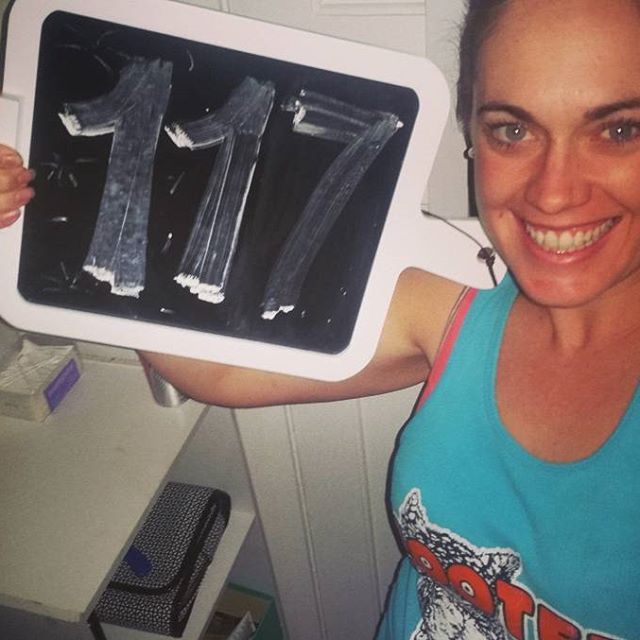 Had a blast working out under the stars and moon tonight.
I highly recommend adding a moonlit workout to your bucket list (or compete in a 'Night Run' event).
This week my mini goals are to get a great sleep every night, and do at least 3 morning workouts. So in saying that I'm off to make sure I reach my goals this week.
Goodnight Xo