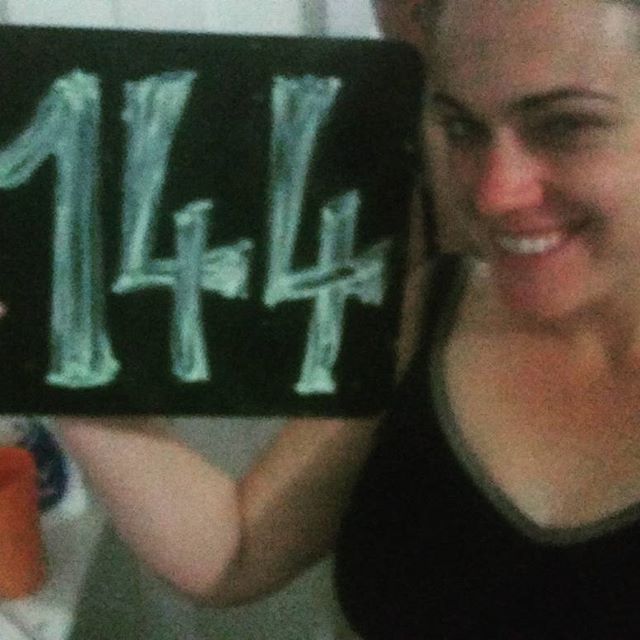 The pic is a little fuzzy… that's what happens when you don't check it's ok before jumping in the shower.
2 hours at the gym… love, love, love! Keen for new beginnings EVERY DAY!
Tomorrow is the first day of the rest of your life. What are you going to do tomorrow that's better than today? I am going to keep trying every day to get ONE proper pull up.
If u fail, dust yourself off and try again. Success comes when you try again, and again, and again. I choose success.