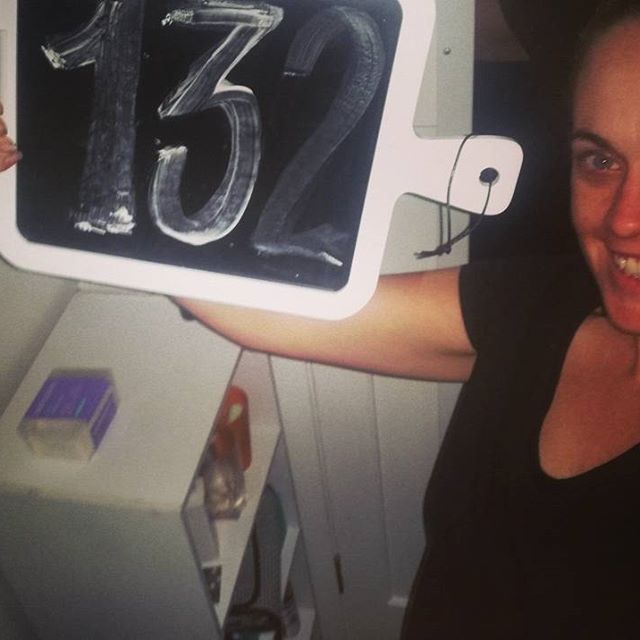 I Love keeping it real. There's nothing fake here. I see some absolutely amazing images on social media and wonder how many snaps they took to get the perfect angle and lighting. It's easy doing a Red Face because I'm normally looking for the reddest or funniest… it's such a pleasant experience and there's nothing vain about it either.
I love that a daily Red Face is changing my life and confidence. I look BETTER in person, so when people see me, their reaction is real. There are so many positive reasons for continuing this trend and building confidence is the main one.
Feel free to join me, Get Red Faced and change the world. Helping people become humbled rather than unrealistic about their body image one Red Face at a time.
#threehundredandsixtyfiveredfaces
(This is from yesterday – I did my first arms session in the morning, and finished with squats and a pilates session at about 11:30pm when I finished work… just before bed. I'm looking forward to 'leg day' tonight).