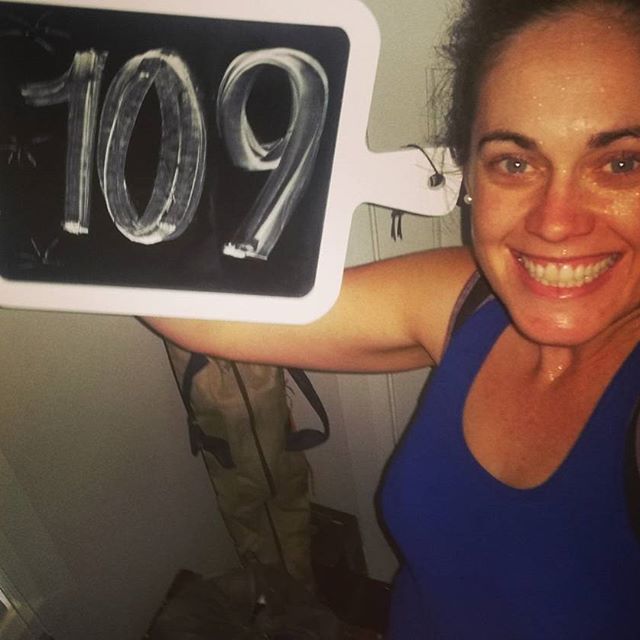 Woo hoo! 7 days into this 30 day challenge and I'm bursting with energy.
So excited that tomorrow I can work off some of this energy at the AFL fields with anyone and everyone that would like to join me 🙂
Why?
Because it feels soooo good!

We can workout in the dark or under the lights – the whole area is ours.

Follow what I do or do your own thing.
Starting at 7pm tomorrow night at the AFL Fields in Goondiwindi. Come along and workout with me!