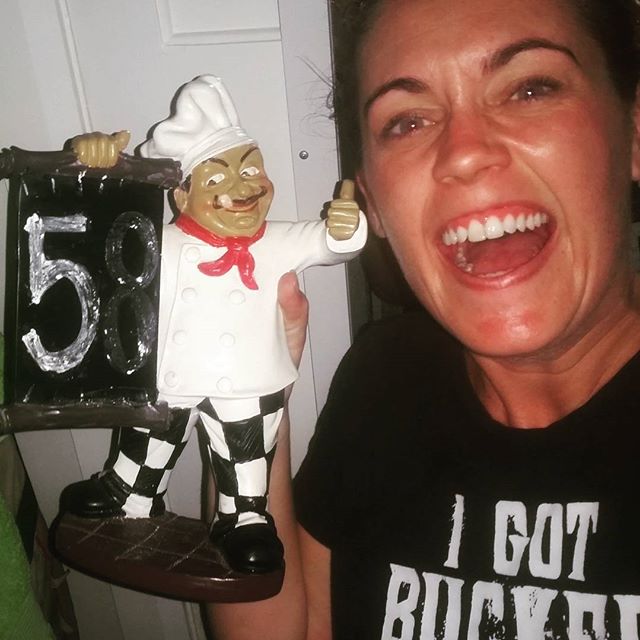 Today was another day i didn't feel like it. I've left it until the last minute… literally!
I accept some days are meh… So today I am patting myself on my back as i still got up and did something 🙂
Ask yourself what YOU want!
Someone's opinion of you does not have to become your reality. I am becoming mentally stronger every day as these 'endorphins' are pure magic.
Fifty's Funny Faces – One to go and back to smiling sixties