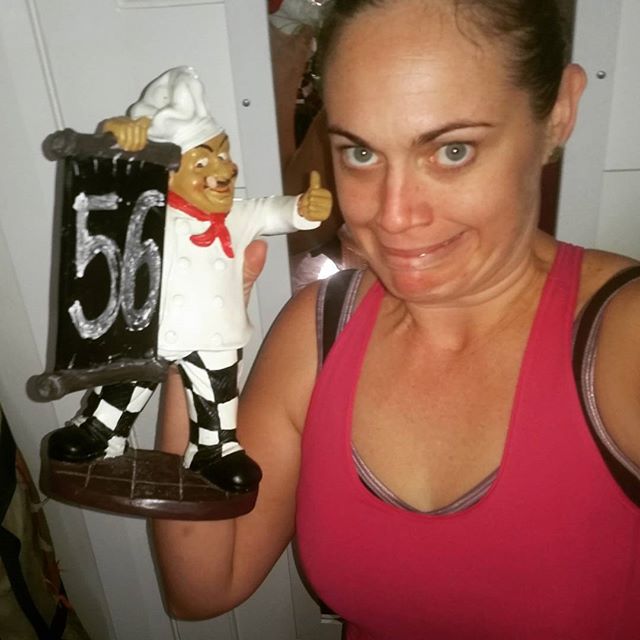 Hard to believe I'm nearing the two month mark, and it all started with just one red face AND the desire to do something for ME every day.
I felt the change by day five.
Join the #RedFaceRevolution and do this with me if you wish.
Start whenever, finish whenever. No rules, no expectations, except from yourself.
I cannot express enough how the accountability of my posts have helped me to stay committed, and I would love nothing more than to see this change someone else's life too. Oh and I'm running out of ideas for Funny Faces hahaha.