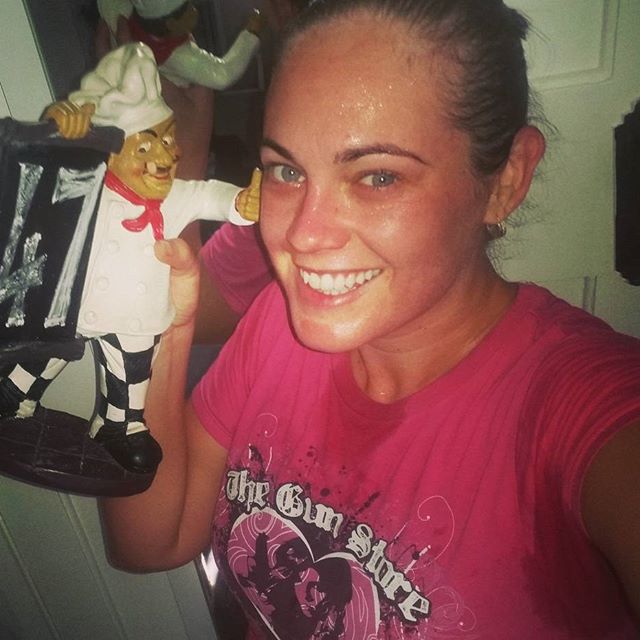 Big workout today to make up for all the Valentines Gifts (food) I bought myself yesterday.
This was a choice I made, and I'm owning it!
I have made another choice to compliment: I will workout 2 extra times this week. If you really want it – find a way to allow youself to have it. I will have my cake and eat it too!