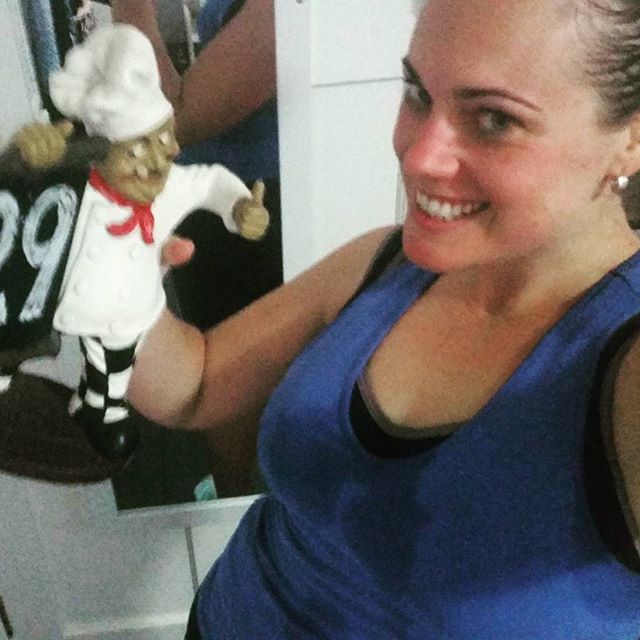 Awesome PT session this morning to test against my starting fitness level and check my measurements. I Improved in every area especially the beep test.
I'm up 4 levels!
This has helped me stay on track and most importantly to be accountable… No excuses.
Weekly Personal Training sessions are now non-negotiable in my budget!