All information you need is in this 5 minute video or below the video in text
Text 0431 288 690 to book today!
Using a variety of exercises that help you to move your body at your level. Specifically for beginners, session includes resistance bands, some hand weights, dumbbells and kettle bells with boxing pad work from time to time. Set your own goals – no workout is ever the same.
Time: 9.00am – 9.45am
Cost: $5.00 per session- pay on the day before session.
Address: Bokarina Bvd & Bombora Drive, Bokarina, 4575
(within the new Bokarina Beach estate) Go to the google maps location here:
https://goo.gl/maps/5MEcFiTvyxkURHgj6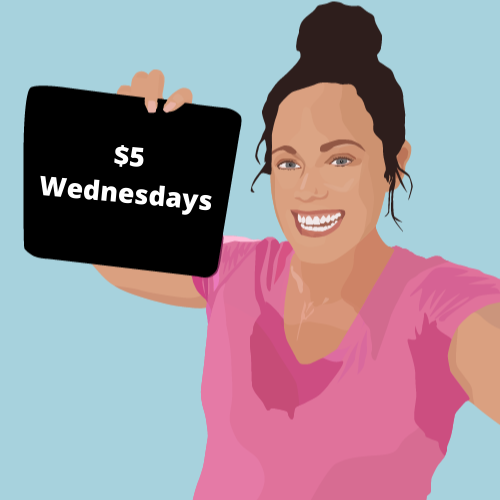 Connect by texting Brooke- 0431288690 or email- brooke@brookesaxby.com.au
You can learn more about The Healthy Sunshine Coast Program with the Sunshine Coast Council Here:
https://www.sunshinecoast.qld.gov.au/HealthySunshineCoast
Straight after the Beginner Class is a mums and bubs class limited to 10 people only so your child/ren can join you. We allow for interruptions and adjust accordingly. This is ideal for mums at beginner & intermediate levels. Strength Based Exercised combined with one one one boxing with Brooke. Go at your own pace and stop when you need to tend to your children.
1 circuit of 10 exercises completed twice. Boxing included. Warm-up & Cool Down included
Bring a towel, water and a yoga mat if you have one.
Time: 10.00 to 10.45am
Cost: $5.00 per session- pay on the day before session commences
Address: Bokarina Bvd & Bombora Drive, Bokarina
(within the new Bokarina Beach estate) Click here for the google maps link: https://goo.gl/maps/5MEcFiTvyxkURHgj6

(can be either contact method at least 2 hours before the class start time)