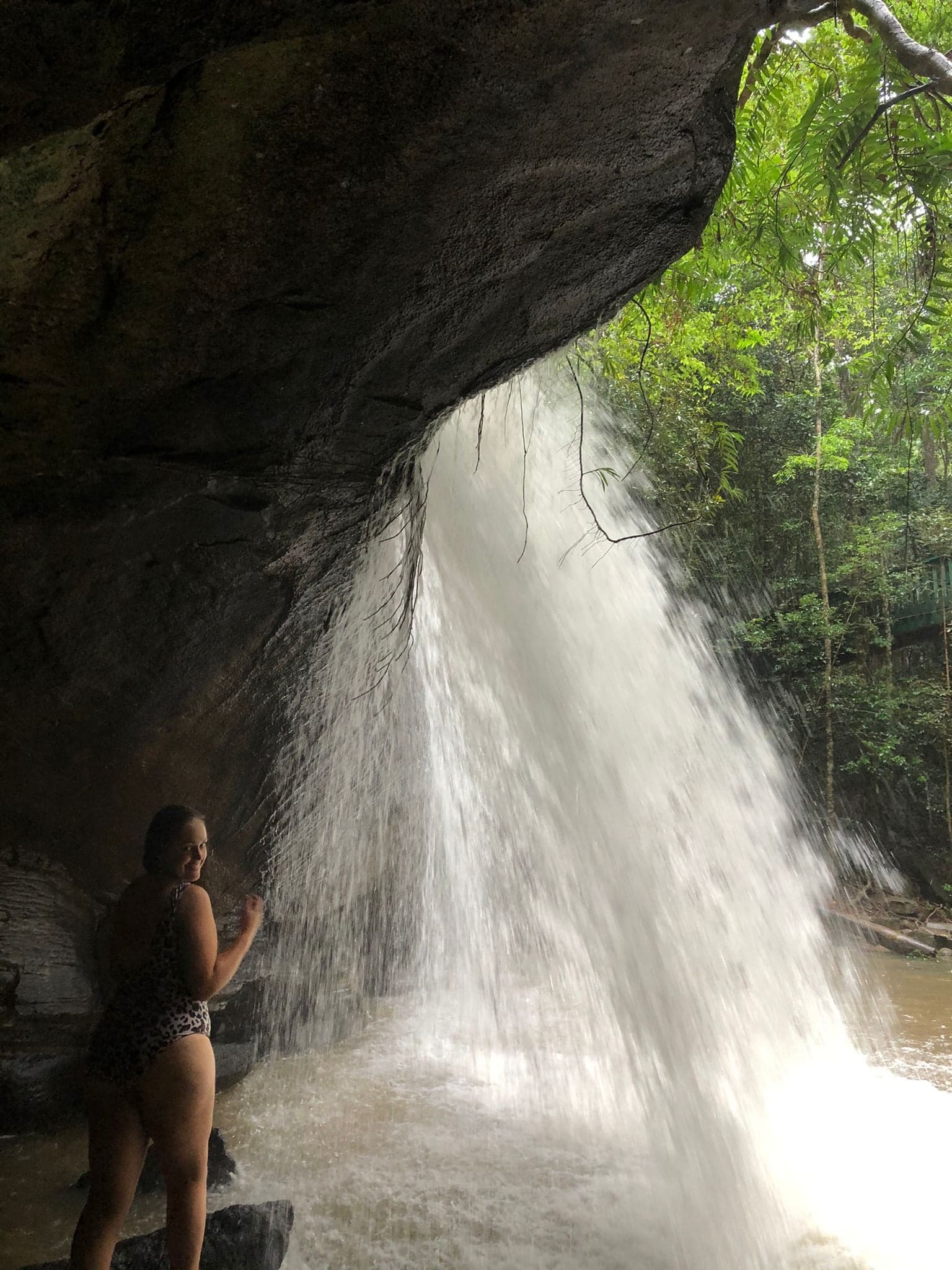 Every day is another opportunity for us to go out and chase that dream! No matter how big or small that dream is, while we still believe we can achieve it, there is a chance we will ❤❤🏝🏝🤸‍♀️🤸‍♀️ It's when we stop believing or just completely stop and give-up that the chances of achieving our dreams are diminished 🤸‍♀️❤🏝🎯✌
Are you doing a whole heap of things that you really don't want to tomorrow? or have you got a day full of your favourite things?
Learning to tune in to what I really want to do and what I don't has helped me to free up more time for things and people that are super important to me.
My life is better and I am.doing more of what brings me.joy than not, so I know I am on the right track.
keep dreaming & keep believing ❤🎯