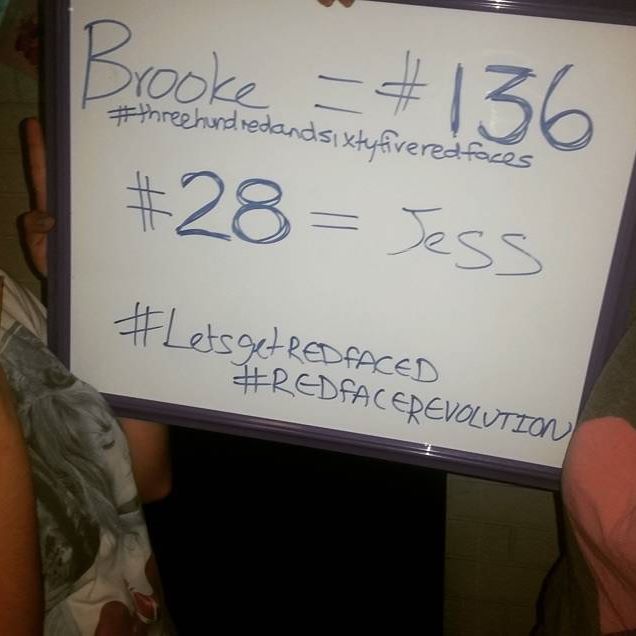 Getting Red Faced with this awesome chick who has been getting Red Faced for the last month.
Every Red Face is one step in the right direction.
Exercise is essential for mental wellbeing and the more active I get, this is becoming more evident. I'm so excited to share this journey and make a positive impact on other people's lives.